Silicon Valley Real Estate
WHAT OUR CLIENTS SAY ABOUT US
Where Do You See Yourself?
Browse our areas to see which community suits you
Silicon Valley Living
Silicon Valley is widely recognized as the tech capital of the world. Companies like Apple, Amazon, eBay, Facebook and Google have put Silicon Valley on the map, attracting a steady stream of power families, young tech professionals and entrepreneurs year after year. The "Valley of Heart's Delight" -as it was once known, is also home to some of the most beautiful towns in the nation, including Santa Clara, San Jose, Palo Alto, Saratoga, and of course, San Francisco.
News Blog

We're constantly updating our blog with handy real estate tips, local stories, market updates, and current events. Make sure to bookmark the blog for these great stories and more.
Testimonials

More Testimonials
Giving Back
We are proud to support the following charities: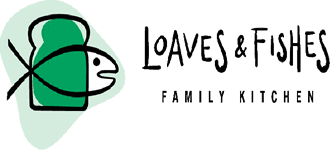 "Real estate is an imperishable asset, ever increasing in value. It is the most solid security that human ingenuity had devised. It is the basis of all security and about the only indestructible security."Russell Sage, American Financier and Politician