"In the world of business, the people who are most successful are those who are doing what they love."

We recognize every client has a different set of circumstances and challenges when it comes to buying and selling real estate. Our goal is to fully understand your specific needs and then tailor a custom plan to execute flawlessly.   At Rydquist Realty Group and Intero, we take pride in providing you an exceptional real estate experience as a full service brokerage, with referrals for mortgage financing, title and escrow services, insurance and home warrantee, relocation, and commercial real estate.
Even though we sell a significant number of homes yearly, we are more than a real estate selling machine. In addition to providing the highest level of service, we strongly adhere to our founding statement and abide by principles of trust, respect, and integrity in guiding people to achieve their dreams. Hence, you get a company overflowing with compassion, professionalism and commitment to you and your family.
When you trust us with your real estate needs, you'll find that we are more than just a real estate company. We are the answer to your most discerning expectations.
At Rydquist Realty Group, our number one goal is to provide impeccable service to our clients. And that means providing seamless service across channels. We try to remove all potential frustration points to our client. In addition, our clients never have to work too hard to communicate with us, to have their needs fulfilled, or to provide feedback.
Whatever you want, we will be there to make your real estate transaction as easy as possible. You can count on us to arrive at your doorstep with exceptional levels of professionalism, expertise, discretion and utmost dedication.

Tenacity, skill, years of proven experience, and collaboration are what drive the Rydquist Realty Group, a team of real estate professionals headed by Claudine and John Rydquist. Respected by peers, the real estate community and local homeowners, they are renowned for providing the highest level of luxury real estate service and success. As Silicon Valley specialists, Claudine and John have extensive knowledge about each of the communities and local market trends, making them uniquely qualified to help you with your real estate needs.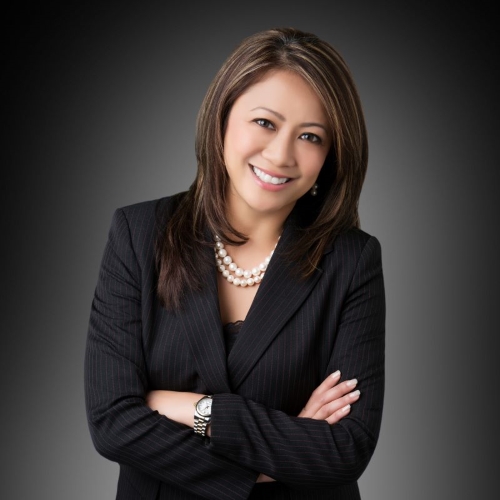 ---
Claudine Rydquist is your strategic, trustworthy and cutting-edge realtor. She graduated with a Masters of Law degree from Santa Clara University and has a broad range of experience from working in corporate tech industries and successful entrepreneurial endeavors.
She loves real estate and helping the Silicon Valley real estate community. As a skilled negotiator, she helps clients navigate through each offer and terms of a sale. Her passion in helping clients succeed and impeccable knowledge in marketing have driven her success and has made her one of the very top realtors in the industry.   
Likes: reading books, travelling, cooking, wine-tasting, golf, playing with Milton & Jack
---
John's philosophy is simple – treat every customer with respect and handle every sale and purchase the way he would like his own to be handled. John's kind and calm demeanor strike a balance to otherwise tumultuous transactions.
John is a NorCal native whos' natural professionalism is attributed to his prior IT experience in Silicon Valley, great work ethic and a natural curiosity to anything high tech. Currently, he is most passionate about utilizing artificial intelligence and technology to make his clients' experience less complicated and to optimize success in real estate transactions.
Likes: classic cars, home theatre systems, traveling, whiskey and beer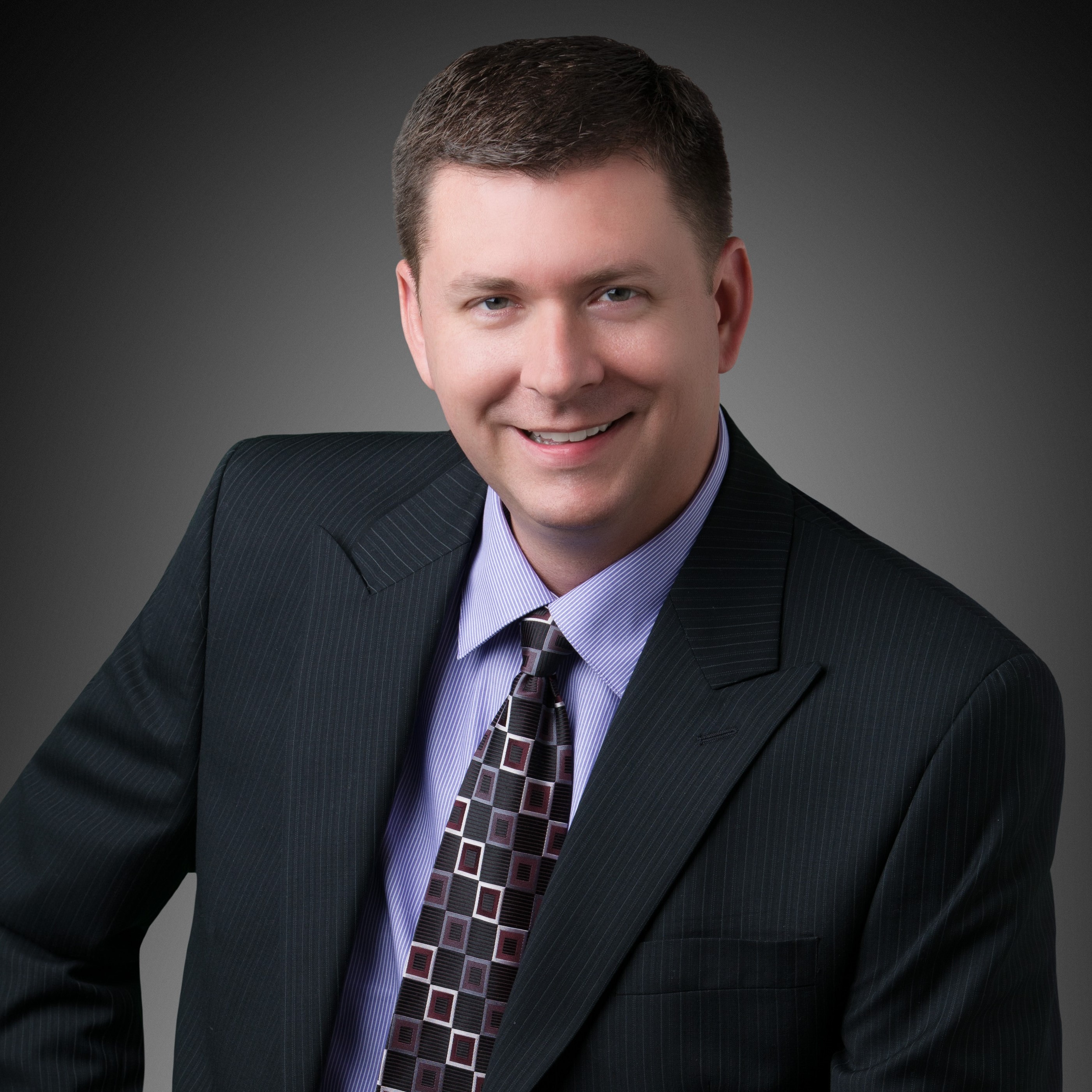 The professional cohesion and balance Claudine and John possess, both in business and in life, complement one another allowing them to deliver excellent customer service.
From start to finish, the Rydquist Realty Group will guide you through each step of the sales process. If you are thinking of buying or selling real estate, call or text (408) 634-8880 to see how they can help you achieve exceptional results on your next move.

When you choose to work with Rydquist Realty Group, you choose to work with a group that is backed by one of the most solid and trustworthy real estate companies. We build our business based on reputation and pride ourselves in providing exceptional service and in supporting the communities we serve. From our foundation, that supports children and elderly in need, to our unique marketing channels and techniques, we strive to do all of these, so you can have the best experience possible.
Intero was founded in the heart of Silicon Valley and is a wholly owned subsidiary of HomeServices of America, an affiliate of Berkshire Hathaway known for its control and leadership by Warren Buffet.

Local and International Reach. We leverage our extensive network in putting your property beyond our local market in front of thousands of agents and their clients from coast to coast and everywhere globally.

Marketing Excellence. We have the most comprehensive and effective marketing strategies in the industry, utilizing cutting edge tools and technology.

Intero Legal. Intero has a full-time legal team devoted to helping us when needed to navigate challenging legal processes that may arise during the course of a real estate transaction

Intero Foundation: In 2002 the founders of Intero made a long-term commitment to give back to the people living and working where we do business. Since then, we have raised more than $5.5 million, and made more than 1200 grants, totaling nearly $3 million to non-profit organizations supporting children and elderly living in the communities we serve.

Intero sells 1 out of every 5 homes listed for sale and has #1 market share in Silicon Valley.