---
LUXURY
PRESTIGE. SUCCESS. POWER.
Rydquist Realty Group &
Intero Luxury International

Rydquist Realty Group is proud to be part of Intero Luxury International, the luxury division of Intero Real Estate Services. The Intero Luxury International system provides an elevated level of service through its elite selection of marketing tools set up to expose your luxury home to relevant markets locally, nationally and globally.
From the sign that goes in front of the house, to the online advertising of your home, you can be assured, Rydquist Realty Group and Intero Luxury International will showcase the best attributes your home has to offer to get it sold quickly and efficiently.
Rydquist Realty Group and Intero are at the forefront of exposing its luxury properties to the most prestigious global real estate networks available. One of the most admired in the world is Who's Who in Luxury Real Estate.

Luxury Portfolio International® (LPI) is the luxury marketing division of Leading Real Estate Companies of the World®, the largest network of premier locally branded real estate companies. LPI attracts a global audience and markets approximately 50,000 of the world's most remarkable homes annually on luxuryportfolio.com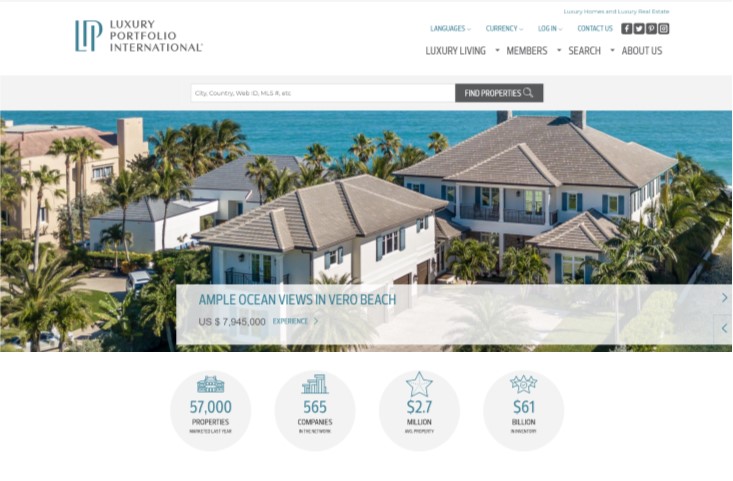 A worldwide collection of top brokers  representing the finest luxury properties across  the globe, Who's Who in Luxury Real Estate has  been leading the real estate industry since 1986.  This hand-selected group of more than 130,000  professionals with properties in more than 70  countries collectively sells over $300 billion of  real estate annually, making it the most elite  and comprehensive luxury real estate network  in the world.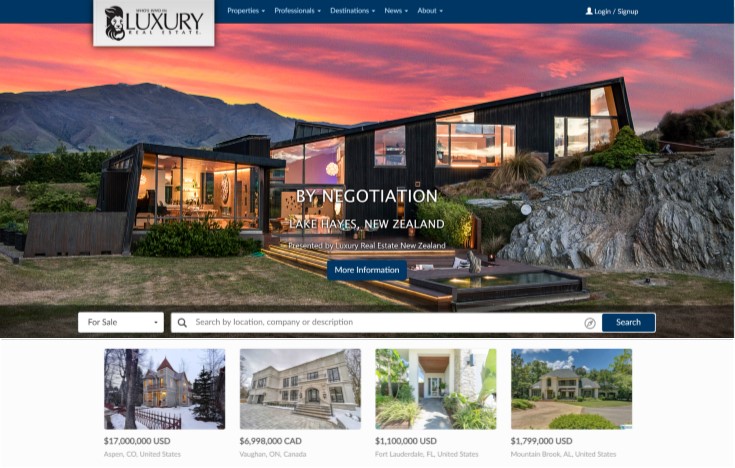 Members of The Institute actively seek out the latest information in marketing strategies, stay on top of changing market conditions, and know how to handle the special needs of an elite clientele and their exceptional properties. And they are always looking to take their skills, contacts and opportunities even further.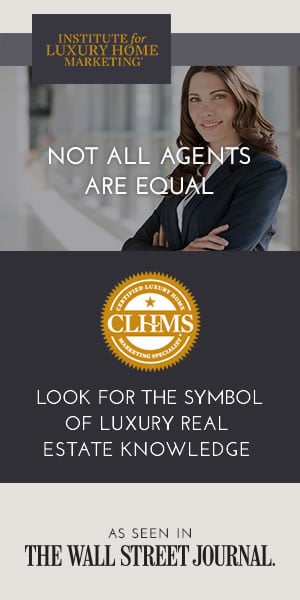 These luxury market reports are your guide to luxury real estate data and trends for North America,  and deep dive reports and analysis of Silicon Valley and San Francisco luxury markets.  Produced monthly by The Institute for Luxury Home Marketing, this report provides an in-depth look at the top residential markets across the United States.  
The national report illustrates a compilation of the top North American markets to review overall standards and trends. Within the Silicon Valley, San Francisco and East Bay markets, you will find established luxury benchmark prices and detailed survey of luxury active and sold properties designed to showcase current market status and recent trends.