---
MARKETING EXCELLENCE
"Marketing excellence is many things, but the one thing it never can be is easy."

EXPERIENCE EXCELLENCE
An extraordinary home requires extraordinary representation. Our Excellence Practice identifies important marketing capabilities tailored to achieve optimal success and client goal satisfaction.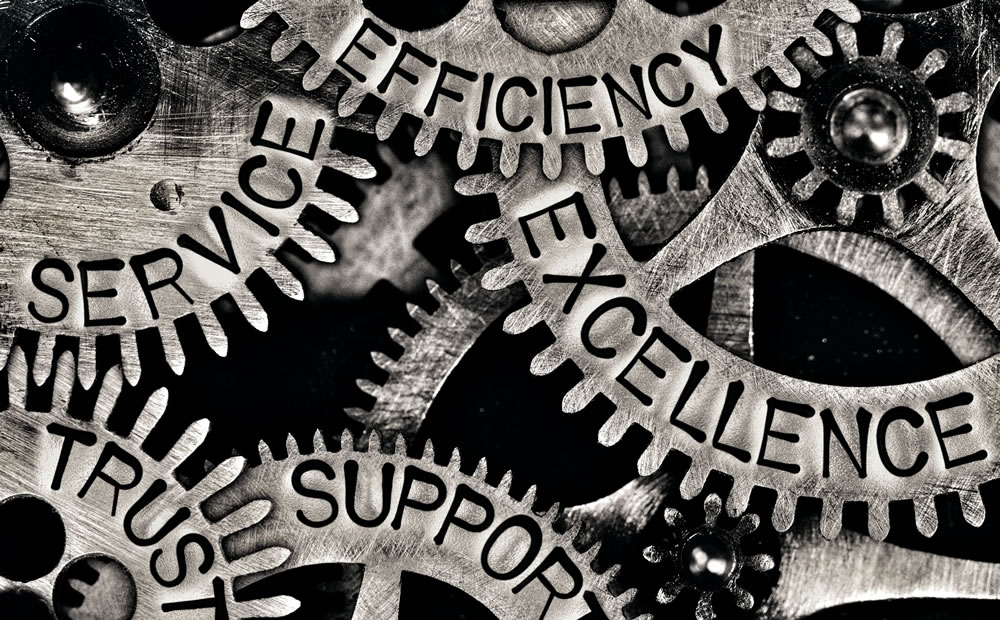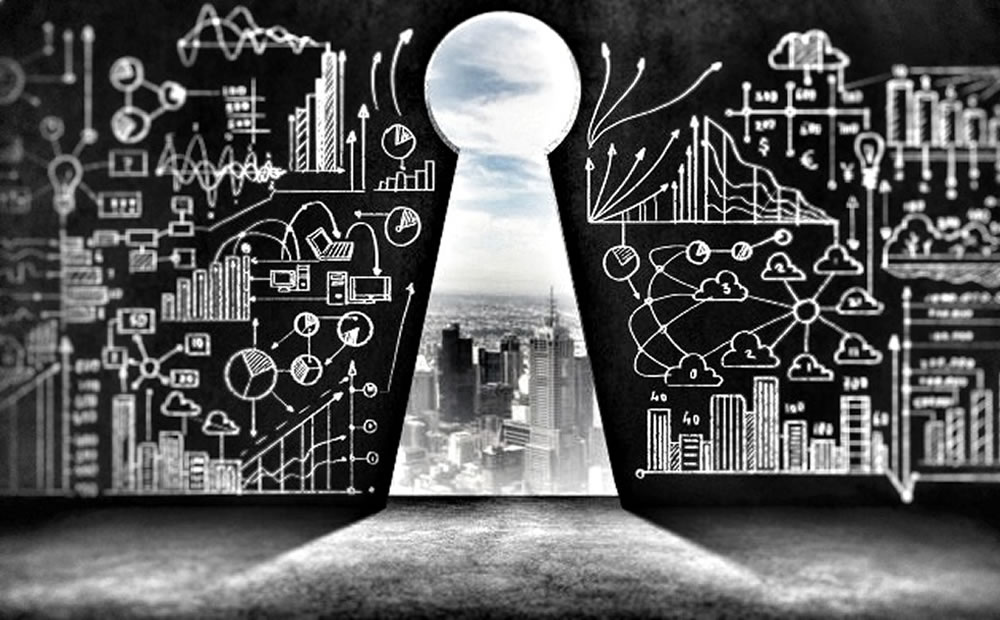 Data DRIVEN
Data has the potential to be your most valuable marketing resource with the right information in hand. We leverage big data-backed insights and metrics on buyer profiles, finance, selling price, neighborhood and current and past market trends to form strategies and reasonable predictions so that we can provide our clients with a comprehensive vision and analysis to ensure they can sell with confidence.


Combining
STATE-OF THE-ART technology and CONVENTIONAL wisdom
We embrace the latest technology and artificial intelligence of today along with conventional tools to create a comprehensive suite of marketing strategies designed to share the beauty of your home to anyone, anywhere.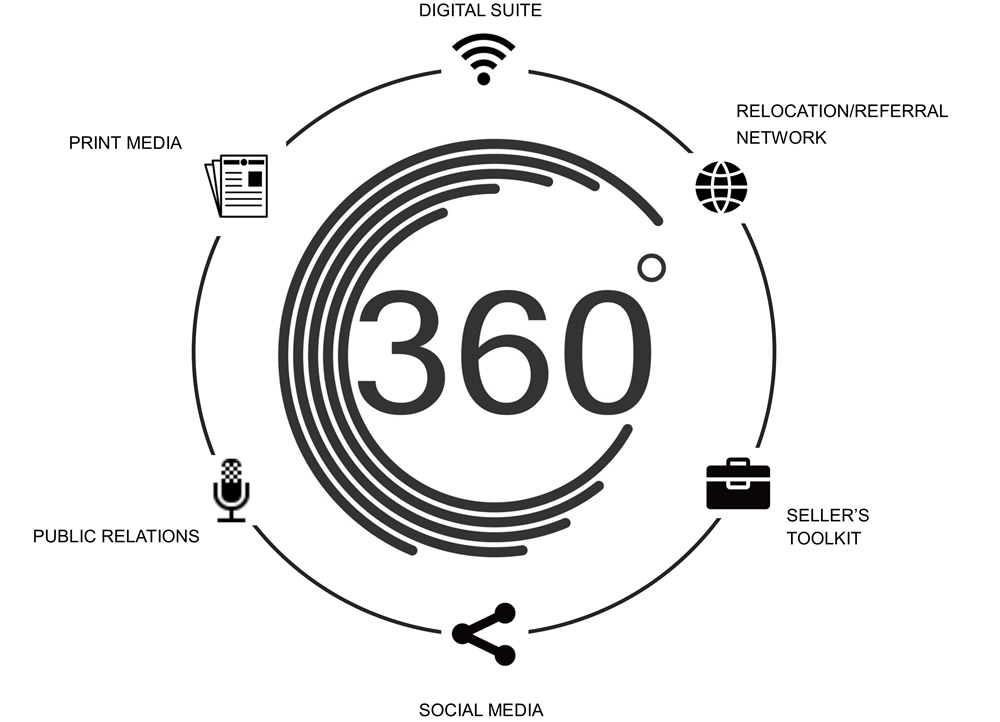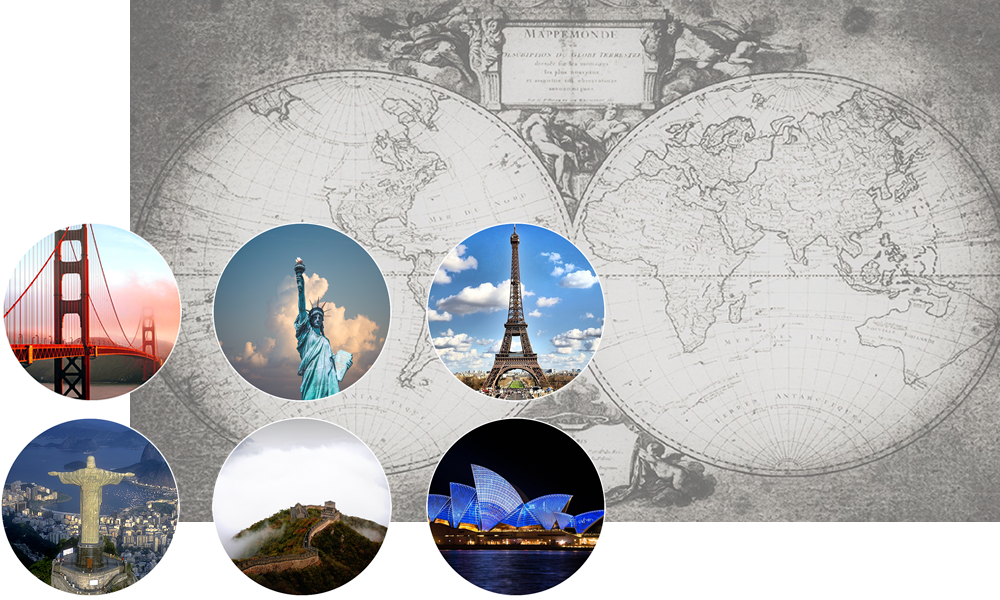 Your PARTNER to the WORLD
With more than 88,000 Independent Sales Associates in ap- proximately 3,000 Coldwell Banker offices throughout the
United States and 49 countries around the world, we are
backed by a vast, worldwide network and have the re- sources to reach home buyers around the world, including
the key international markets purchasing real estate.
ALL OVER THE GLOBE.
THE PROMISE AND POWER OF MARKETING
---