The qualified resource for your changing life and real estate needs.

Our golden years bring lots of changes. When it's time to make a change to your home, you'll want a REALTOR® with the Seniors Real Estate Specialist® (SRES®) designation by your side. From market trends to economic issues, your SRES® is specially qualified to address the real estate needs of adults ages 50+ and can empower you to make the best decisions for your future.
Why you'll want to work with an SRES®.
The decision to move isn't always easy, especially when you're 50+. As SRES® designees, we can be your best source for knowledge, understanding and support throughout the buying and selling process.
As SRES designees we can help you when you are

OLDER ADULTS BLOG

SRES® RESOURCES

Information You Can Trust
Your real estate needs may continue to change as you age. Here you'll find a variety of trusted resources to help you along the way.
Find the Right Resource!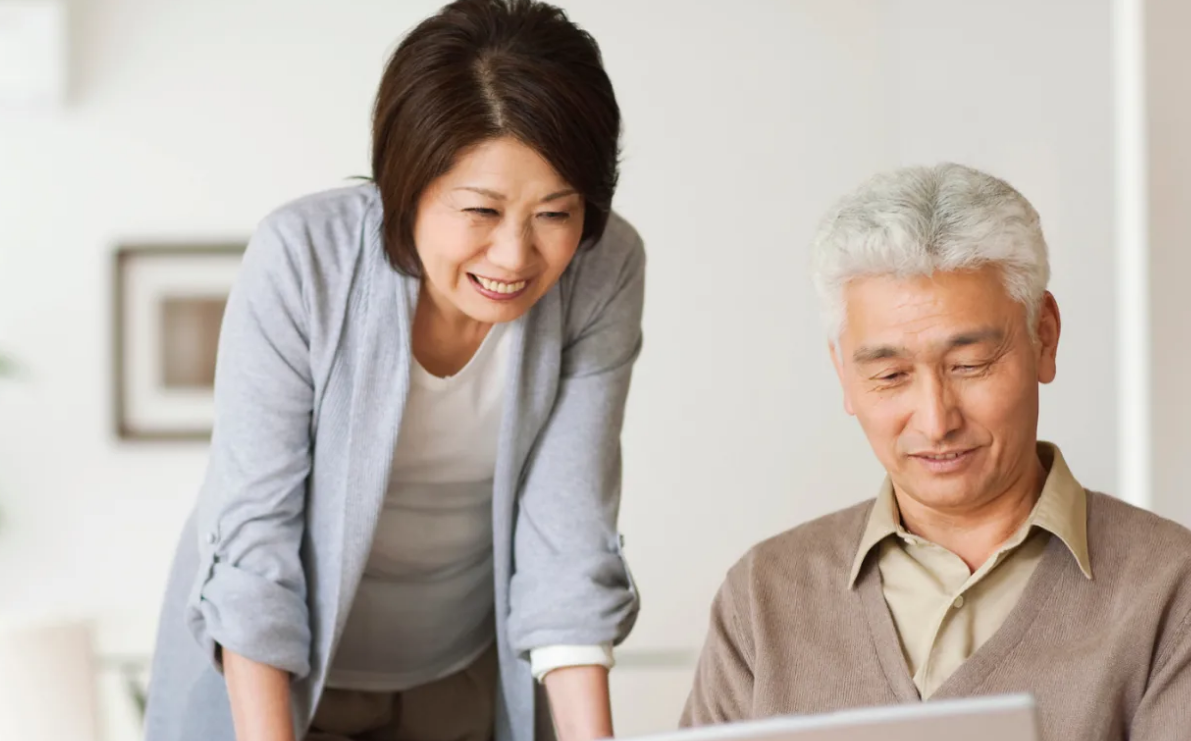 How May We Help You?

Let's start the discussion
27500 La Vida Real, LOS ALTOS HILLS, CA 94022

LOS ALTOS HILLS, CA
12 Baths
5 Beds
View Property

Buy
Home. It's the most important purchase you'll ever make. Learning the process of how to buy a house can be challenging. Let us show you how to make the process of buying a house go smoothly and trouble-free.
Buying a Home

Invest
No Matter what your real estate goals are, we've got exclusive tips and extensive industry knowledge you can immensely benefit from.
Can we help you?

Sell
Thinking of selling a house? Learn the ins and outs of the sales process from start to finish.
Selling a Home