"Now, one thing I tell everyone is learn about real estate. Repeat after me: real estate provides the highest returns, the greatest values and the least risk. "

Investors can delay paying capital gains taxes if they invest long-term in Qualified Opportunity Zones which were created by the 2017 Tax Cuts and Jobs Act. These zones are designed to spur economic development and job creation in distressed communities throughout the country and U.S. possessions by providing tax benefits to investors who invest eligible capital into these communities. Taxpayers may defer tax on eligible capital gains by making an appropriate investment in a Qualified Opportunity Fund and meeting other requirements.
The premise behind opportunity zones, which are located in low-income areas, is to redevelop properties that will create job and housing growth.
Opportunity zones plans are now in place for communities in all 50 states this year. How it works is that each state nominates blocks of low-income areas by census tract, which are then certified by the Secretary of the U.S. Treasury via his delegation of authority to the Internal Revenue Service. Through the IRS, investors can file a Form 8896 to create a Qualified Opportunity Fund — vehicles structured as either a partnership or corporation for the purpose of investing in an OZ census track, whether in real estate or directly in businesses through equity. The fund is required to hold at least 90% of its assets in that qualifying OZ area.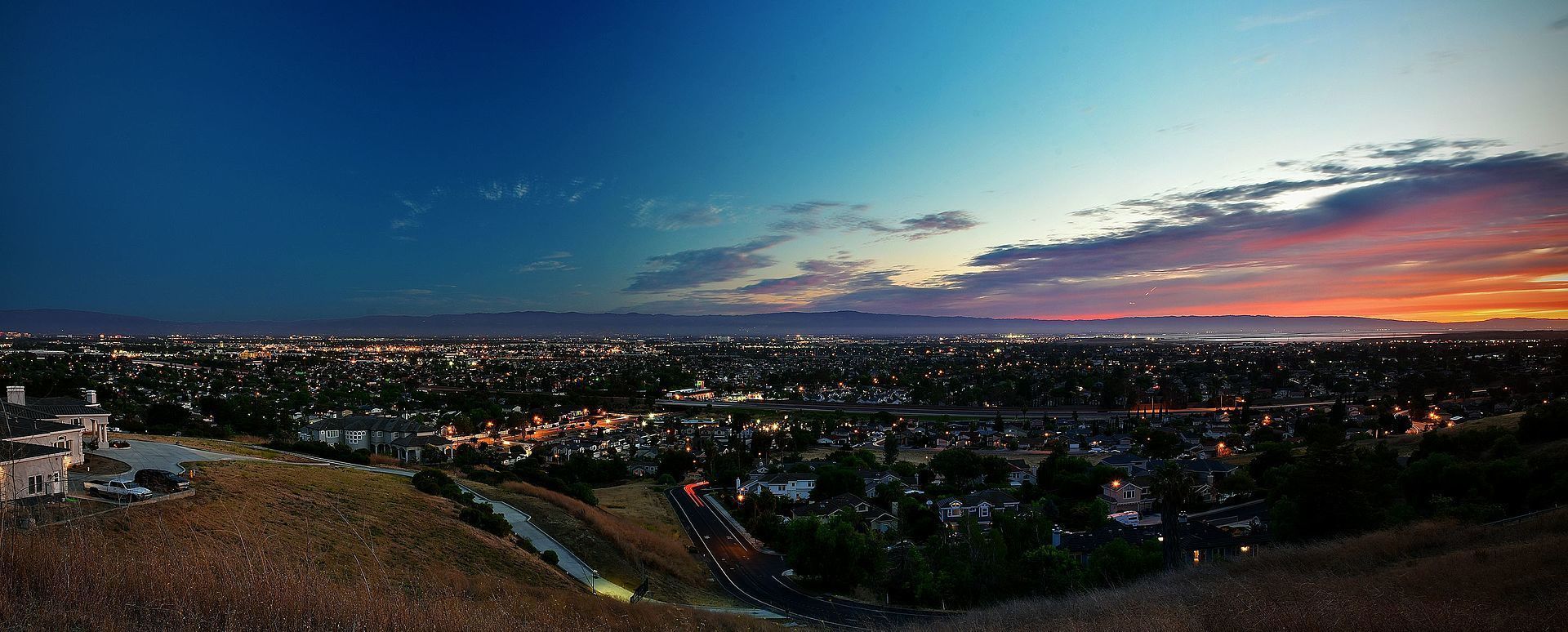 Opportunity zones are few are far between in Silicon Valley, except for San Jose, which holds the most opportunity zones in the are.
The affluence that marks much of Silicon Valley means many of those cities don't have vast tracts that qualify as opportunity zones, but San Jose does relative to those other cities. Aside from geographic diversity, San Jose's OZs encompass all asset classes, from mixed-use retail and residential to industrial, as well as suburban and urban areas. One area of San Jose that is populated with opportunity zones is the city's downtown.
To make a profit, essentially a taxpayer must sell an asset and generate a capital gain. The taxpayer then puts the capital gain into a Qualified OZ fund. Payment of capital gains taxes on investments into opportunity funds are delayed for 10 years. A discount of 15 percent on those taxes is applied after seven years (10 percent after five years). The bigger payoff is that any income generated by the opportunity fund over the life of the investment is not taxed at all.
FREQUENTLY ASKED QUESTIONS
Q - Do I need to live in an opportunity zone ?
No. You can get the tax benefits, even if you don't live, work or have a business in an opportunity zone. All you need to do is invest a recognized gain in a Qualified Opportunity Fund and elect to defer the tax on that gain.
Q - I am interested in knowing where the opportunity zones are loacated. Is there a list of opportunity zones available?
Yes. The list of designated Qualified Opportunity Zones can be found in IRS Notices 2018-48 (PDF) and 2019-42 (PDF).  Further, a visual map of the census tracts designated as Qualified Opportunity Zones may also be found at Opportunity Zones Resources.
Q - What do the numbers mean on the Qualified Opportunity Zone List?
The numbers are the population census tracts designated as Qualified Opportunity Zones.
Q - How can I find the census tract number for a specific address?
You can find 11-digit census tract numbers, also known as GEOIDs, using the U.S. Census Bureau's Geocoder.  After entering the street address, select ACS2015_Current in the Vintage dropdown menu and click Find.  In the Census Tracts section, you'll find the number after GEOID.
Q. Where can I read more about OZ Investor Information?
You can read more directly from IRS website.
27500 La Vida Real, LOS ALTOS HILLS, CA 94022

LOS ALTOS HILLS, CA
12 Baths
5 Beds
View Property

Buy
Home. It's the most important purchase you'll ever make. Learning the process of how to buy a house can be challenging. Let us show you how to make the process of buying a house go smoothly and trouble-free.
Buying a Home

Invest
No Matter what your real estate goals are, we've got exclusive tips and extensive industry knowledge you can immensely benefit from.
Can we help you?

Sell
Thinking of selling a house? Learn the ins and outs of the sales process from start to finish.
Selling a Home
Are You Interested in Buying Investment Properties?

Contact Us
No Pressures nor Commitments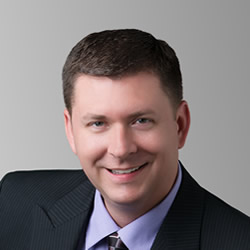 We can help you buy and sell investment properties, schedule property viewings, help answer questions and more. Feel free to schedule a convenient time to tour properties or chat over the phone!
John Rydquist
Real Estate Sales & investments