When you're ready to move forward with your life and sell your home, you shouldn't have to worry about pulling cash out of your pocket to get your home market-ready.
That's where PINNACLE* steps in. Elevate your home with the PINNACLE program. From major renovation projects to simple cosmetic fixes and professional staging, a team will help you decide and provide you with services to help make your home more marketable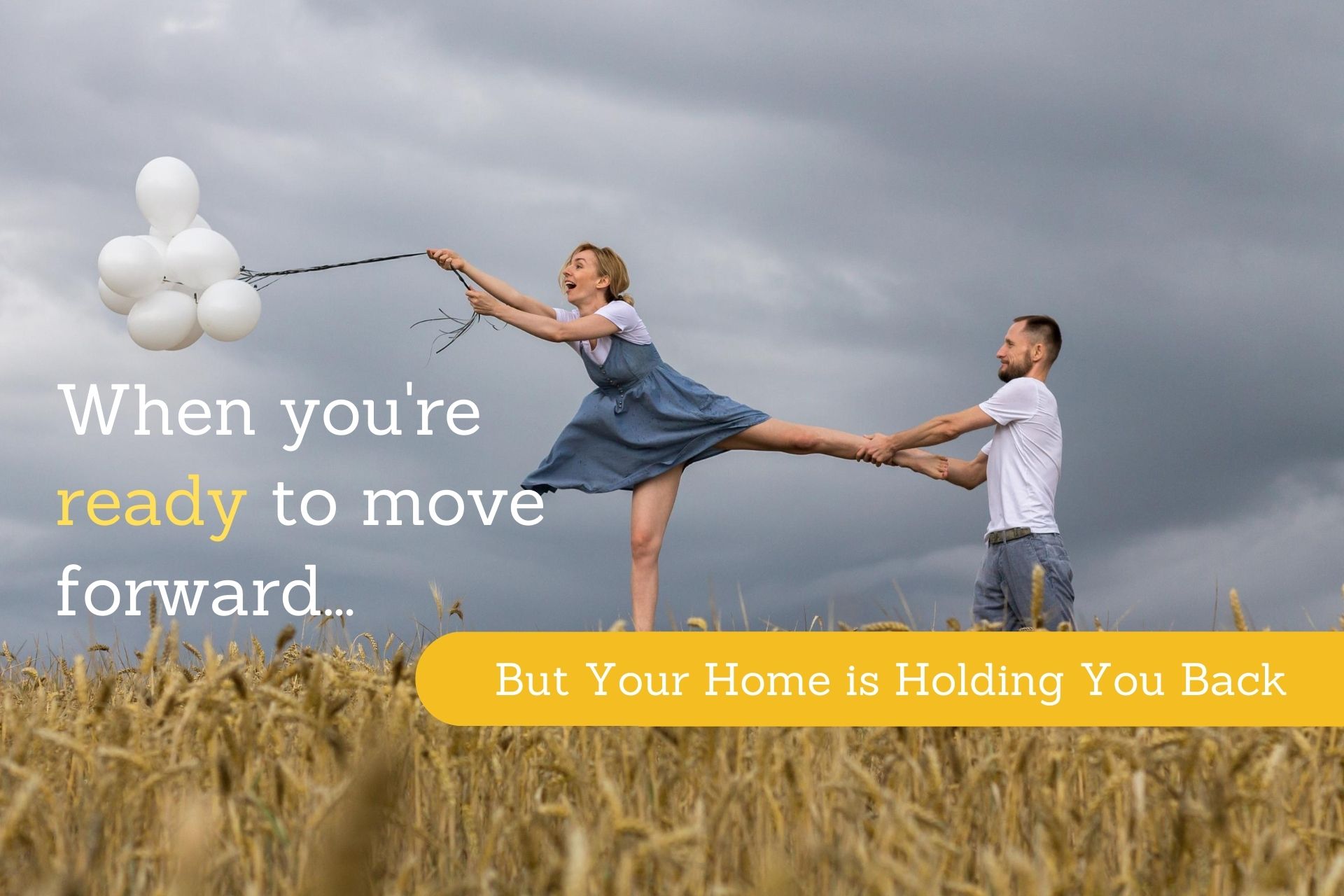 PINNACLE is a premium designer-curated home preparation service with zero out-of-pocket cost to sellers until their home closes escrow.**
Available for clients working with an Intero agent, PINNACLE provides vast, customized home-preparation options, including, but not limited to, cosmetic updates, general repairs, professional staging services, window treatments, landscaping, decluttering and moving and packing services.
Sellers who opt into Intero's PINNACLE program will interface with their own project coordinator. These project coordinators do the work of assessing what needs to be done, and coordinate the job from start to finish with local contractors. The program also stands out for providing tailored relocation services to seniors who need additional support when moving.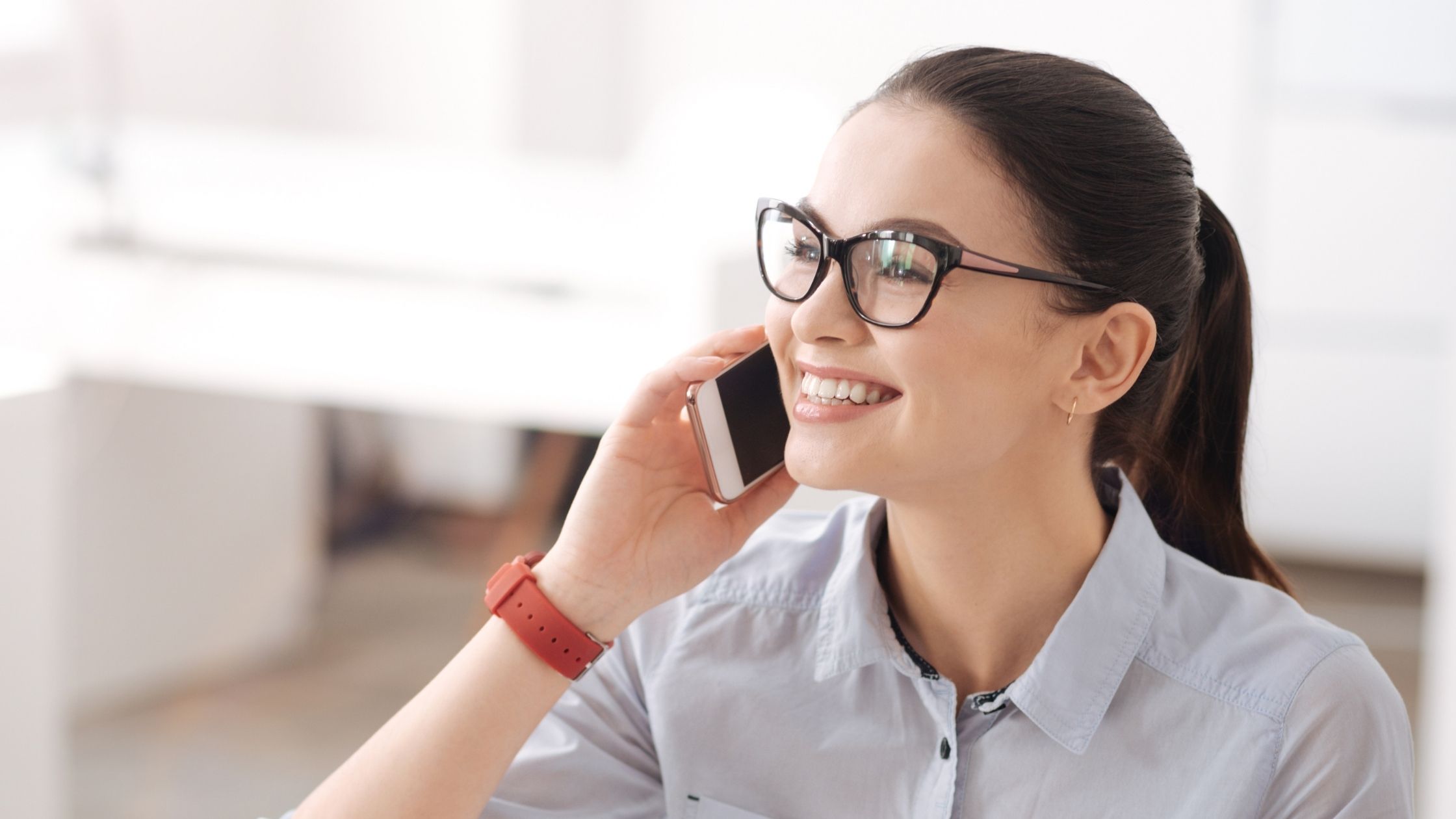 Call us to start the process
We will go through the program details, and be available to lead you through every step of the Pinnacle program.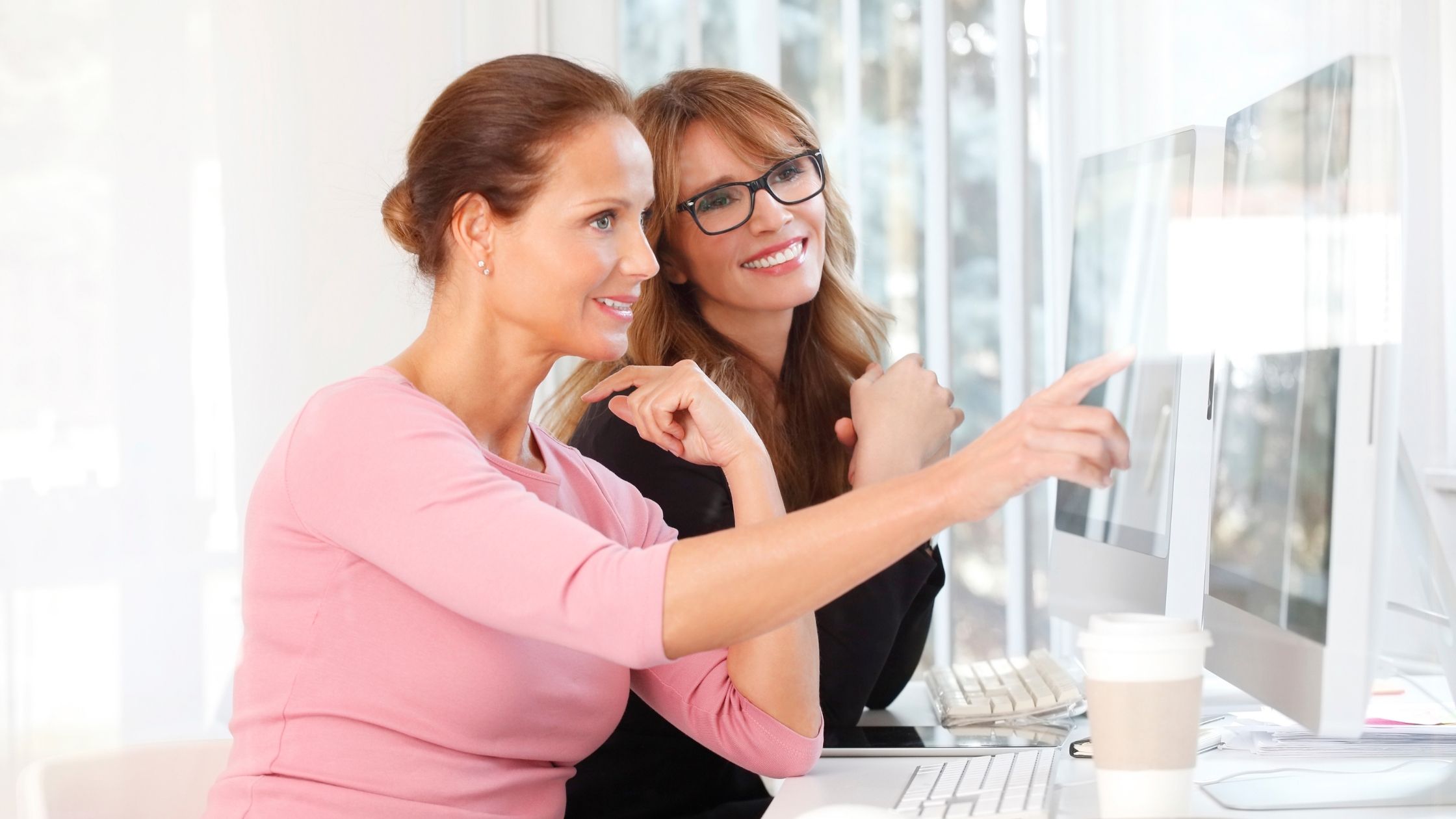 Your personal project coordinator
As soon as you're ready, you will have a personal project coordinator. You project coordinator will help in assessing what improvements needs to be done, and coordinate the job from start to finish with local contractors.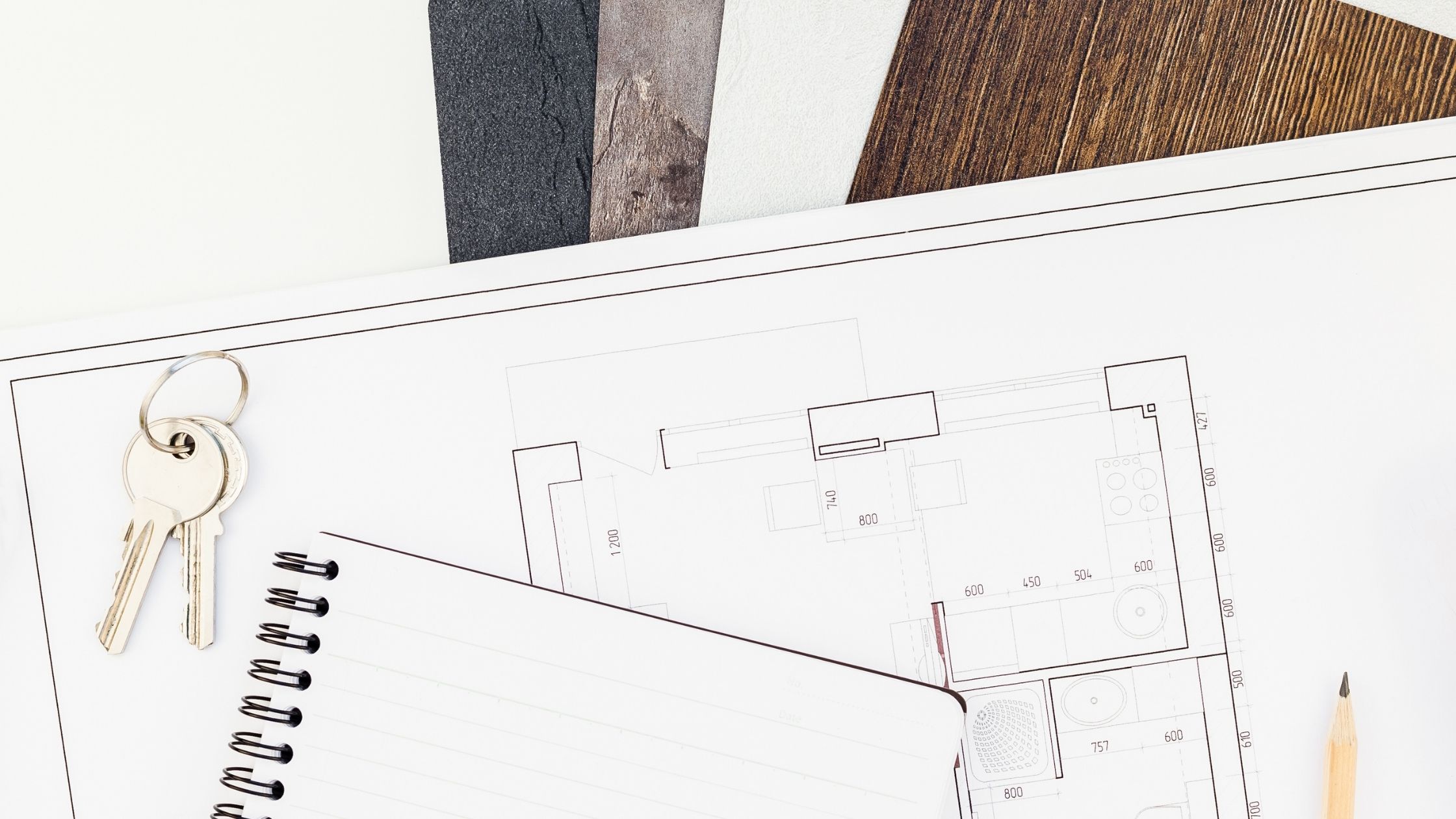 Receive Bids from Vendors
Your will receive bids that your project coordinator has obtained from licensed, insured and vetted vendors. The bids are a fixed price and include professional project management. The vendors bids are at market rate or below due to the volume discounts we receive.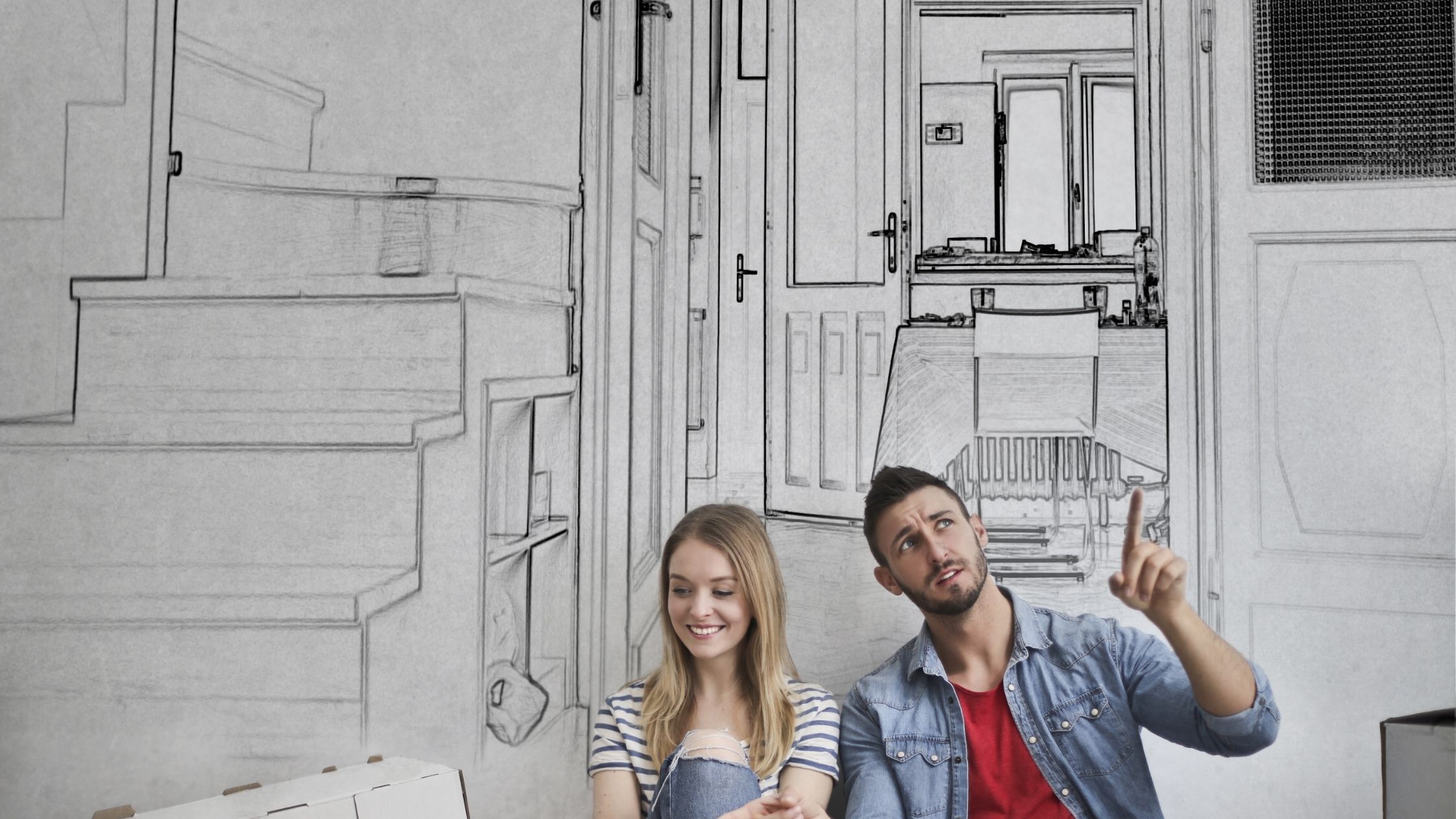 You choose the improvements to make
It's your choice - you decide which improvements make the most sense to you.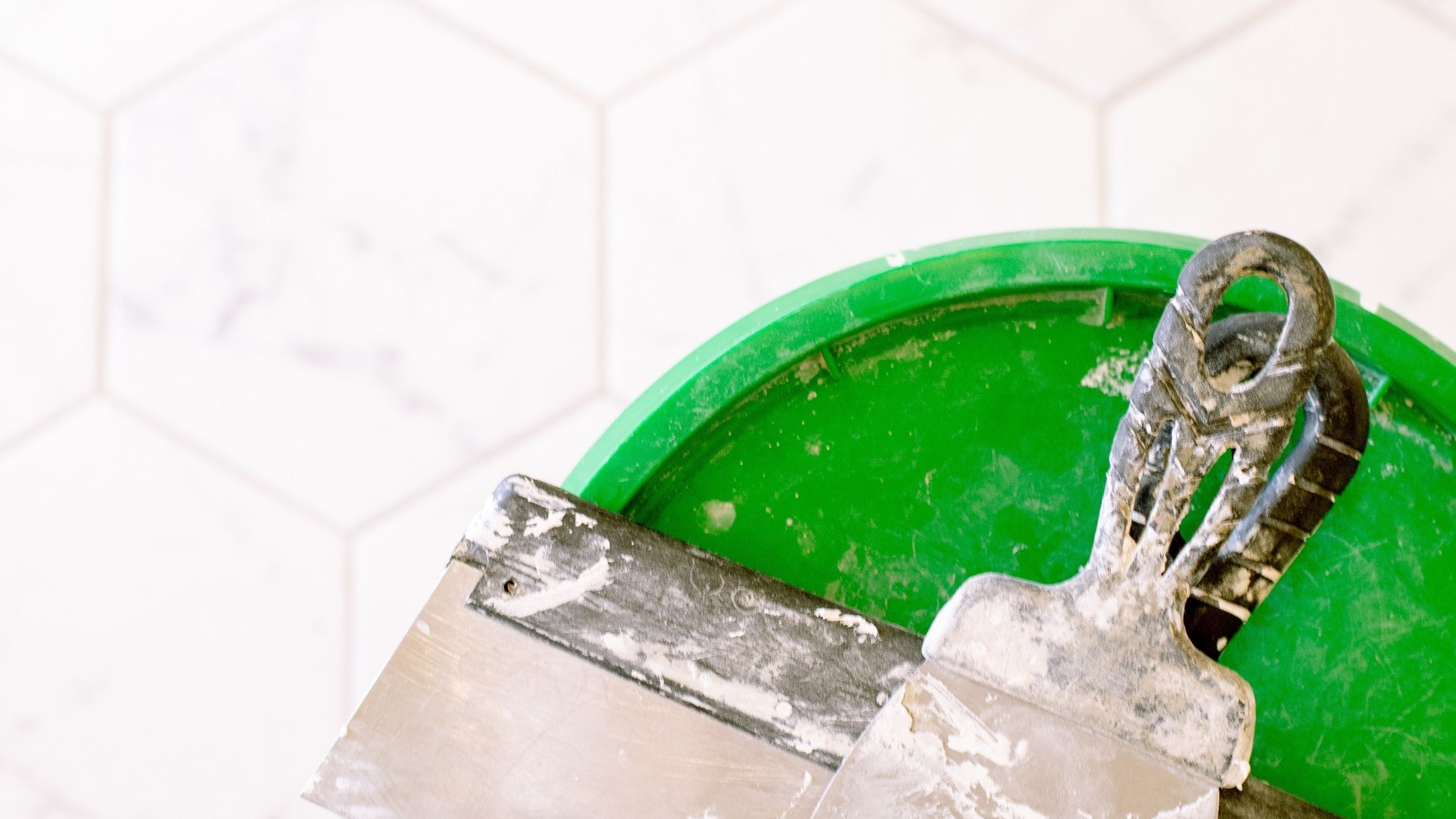 Life moves fast, we will too
Work begins on your schedule, and is targeted towards speed and quality, so that you can maximize your home's value and minimize its time on market.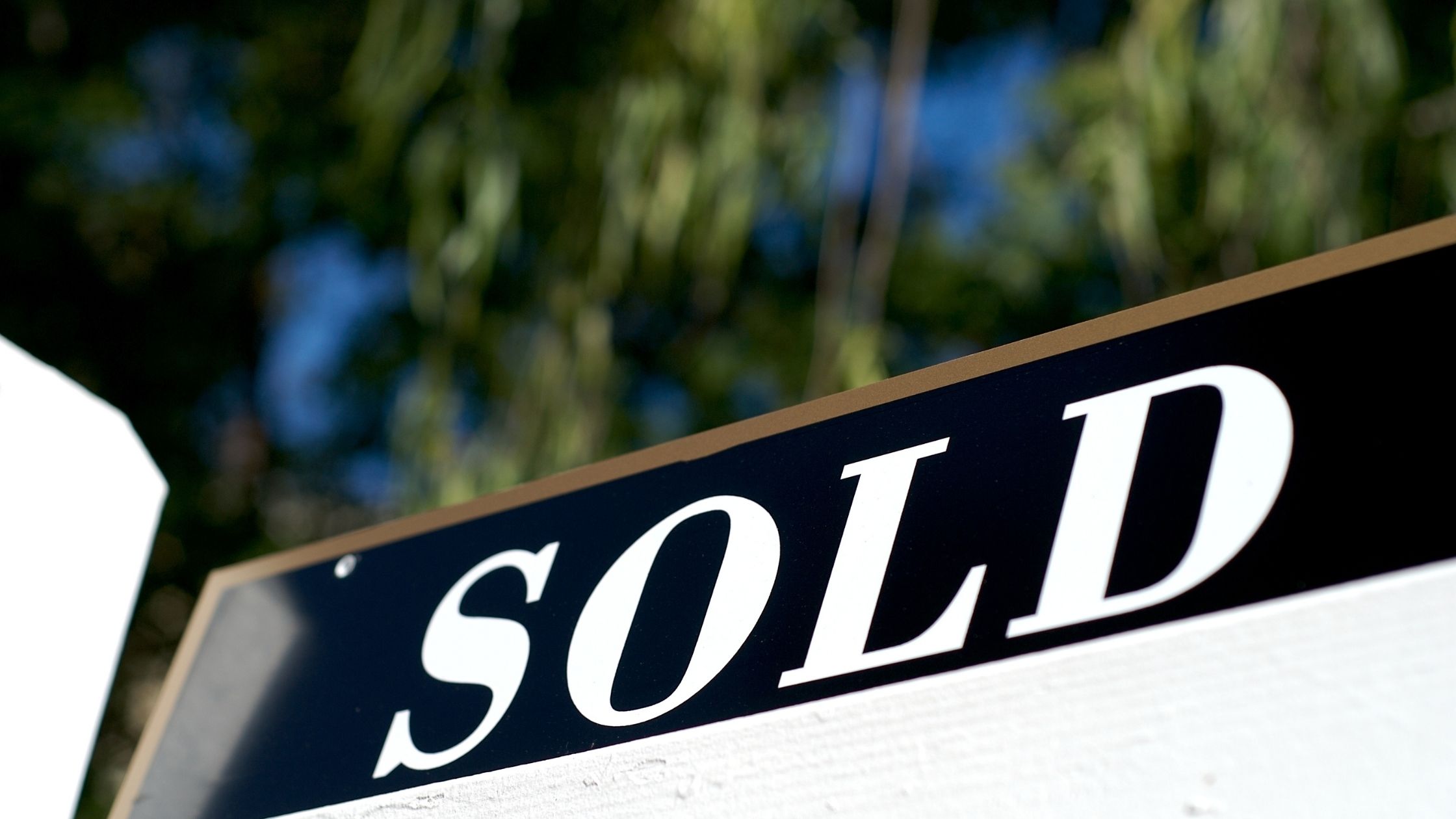 Rydquist Realty Group will get your home sold!
Zero upfront costs. No interest. No financing fees or carrying costs for the seller. Period.
Remember, you'll be the one to choose which projects you want. And project costs are fixed and include professional project management.
The Pinnacle Program is available as soon as you list your home with Rydquist Realty Group at Intero.
Pay when the home closes esrow. It's that simple.
First Impressions Sell
Pinnacle is designed to create a first impression that sells, and no project is too big or too small.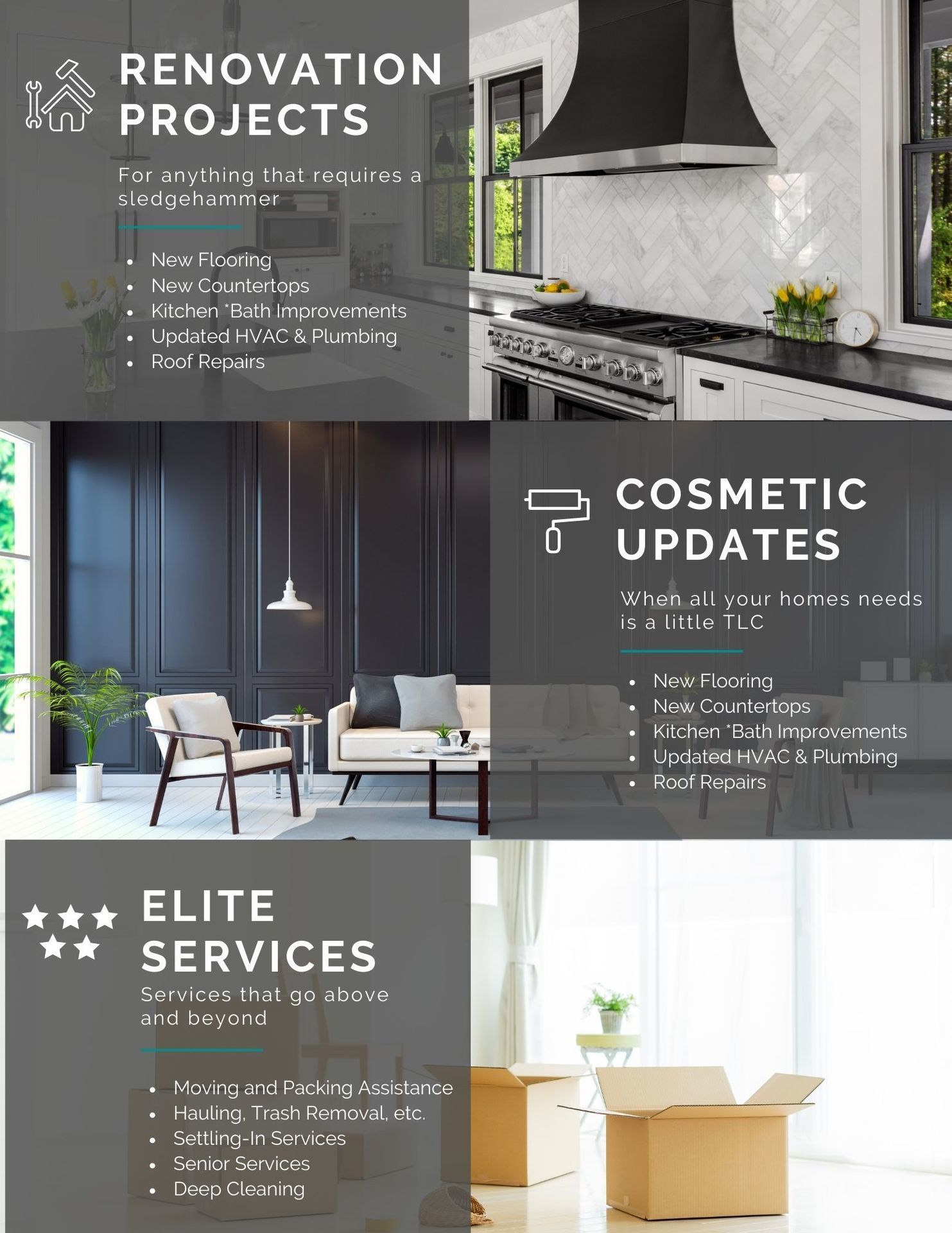 *Pinnacle is powered by Zoom Casa Platform, a Delaware limited liability company unrelated to Intero. All California contractors referred to Seller are vetted and referred by Zoom Casa, and are licensed and insured. Intero makes no representations or warranties expressed or implied regarding design, workmanship, services or materials provided by ZoomCasa vendors, contractors or sub-contractors. Intero makes no affirmative representation regarding increased value as a result of improvements or modifications made pursuant to Zoom Casa's design team.
**Terms pertaining to repayment by Seller for work performed, renovation, staging or other services provided by Zoom Casa and its contractors is determined on a case by case basis negotiated directly with Zoom Casa and Seller. Repayment is due upon the close of escrow or within 90 days from completion of work or services rendered, whichever shall first occur.
Contact Us Now to Get Started