Whether or not you are dying to get on the first plane out and continue your career progression in a new destination, wanting to be closer to your family, or needing a change of scenery, there are many factors to consider when thinking about a new destination to call home.
Start with your journey with careful preparation to ensure that no detail is overlooked. To begin with ask yourself questions:
Is this right for me?
Where will I live and who will pay for my relocation expenses?
Is there something about the location that I like?
Is the cost of living more than what I'm used to?
What if it doesn't work out?
Think your way through and write down all your considerations on paper.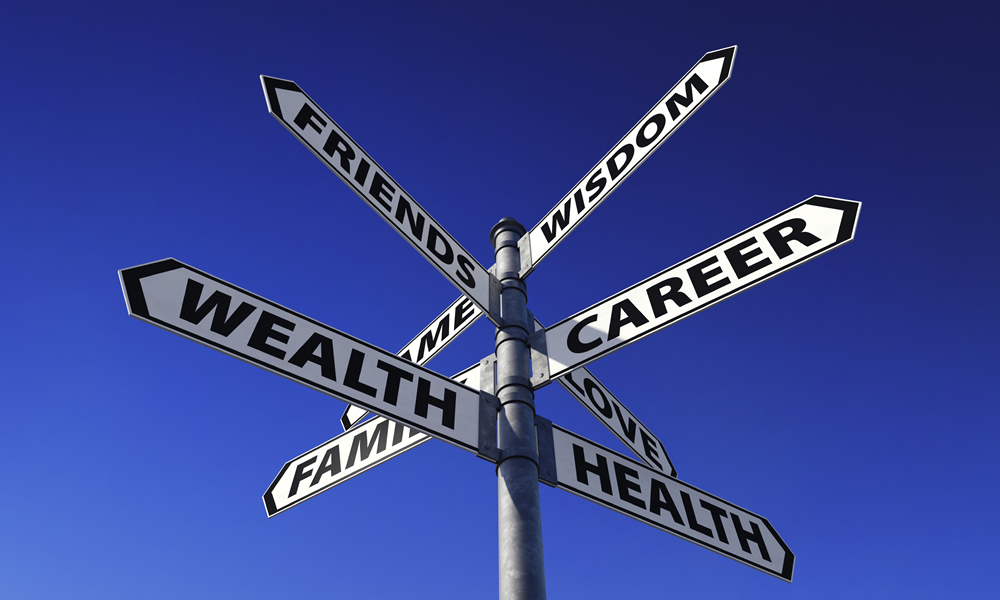 Real Estate
The real estate process is one of the most important considerations in relocating because of the amount of time it takes and the financial significance. Ideally, you will have a few months to start the process of looking at new homes in the area you are moving to, so you can start to understand housing options and general costs. If you own a home, you might also need to consider whether or not you need to sell.
Your New City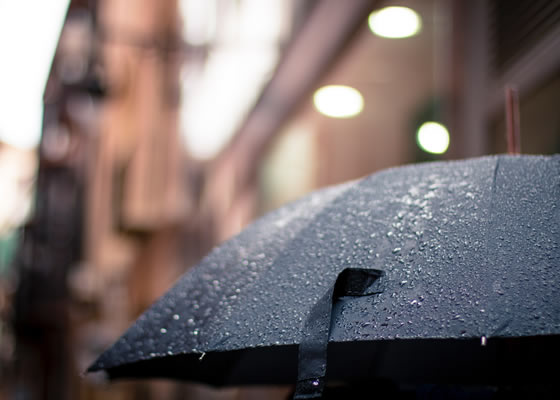 How familiar are you with the city or country that you're moving to? Is it a small town or big city or somewhere in between? Does it have what you need and want? Consider everything from the weather, schools, social and entertainment scenes to cost of living.
Pictures are awesome and the internet has tremendous information but unless you've lived there before, try to visit your new location before you make the final decision. It will give you a better perspective knowing that you are going to stay there for a longer period.
Your Relationships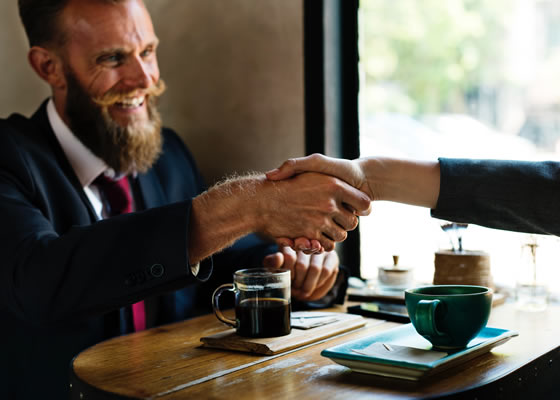 If you're young, single and footloose, then this shouldn't be an issue. You will have more flexibility since ideally, only your life is affected. However, if you have a spouse, kids, in a relationship, own a pet or are someone's caregiver, you've move will obviously affect more lives. Consider their needs alongside yours.
Your New Job
Congratulations on your new job or promotion! If you're doing the same job, then that's half of the battle. Knowing your team, your new bosses, any new company information and goals will help in your success. Don't forget to consider the company's future and your potential growth and earnings.
Administrative
By now, I'm sure that you're aware that there's more than the just the physical action of moving to consider. You might also need to plan on securing work visas, getting a new driver's license, transferring utilities and insurance. Identify all the necessary paper works and utilize a checklist.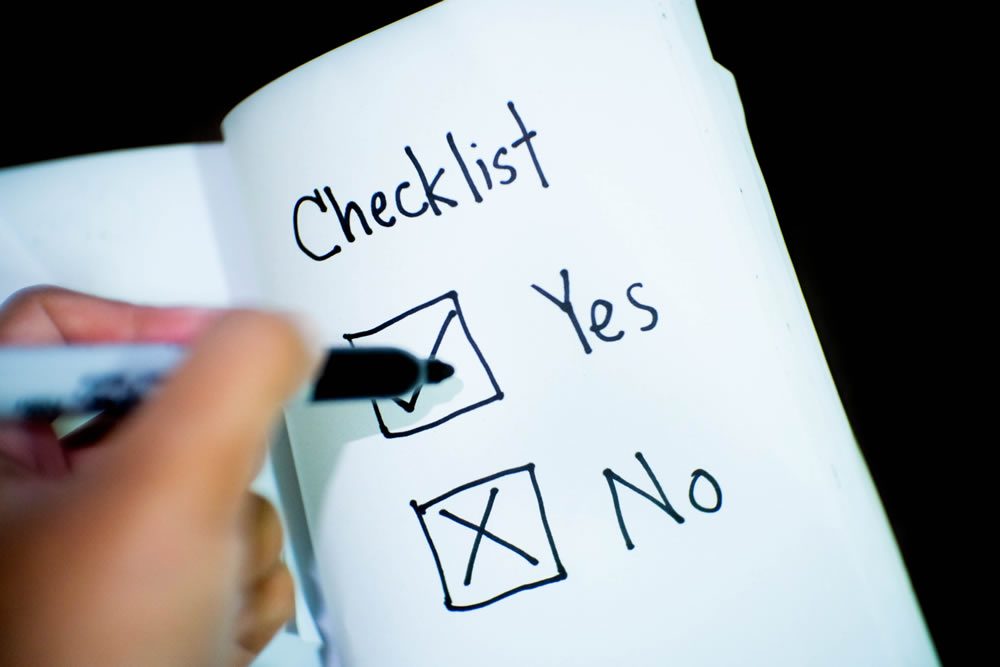 Think About the Long Term
It might be hard to think past the already complex decision to move. But take a moment to consider how long you're going to be there for. Is the move only for a temporary contract? Or do you plan to live there permanently and find your forever home?
Are there chances that you will be coming home eventually? The answers to these questions will help you picture your move and how much time and effort you're willing to invest in laying down your roots. Who knows, it might help you decide on whether you should go for it?