The Home Seller's Glossary of Real Estate Terminology
What's the CMA of your home and what are closing costs? Does that sound like a lot of mumbo-jumbo? If it does, then it's time that you get up to date on the latest real estate lingo.
Everyone in the real estate world uses a plethora of terms, from your agent to your escrow officer and the appraiser. If you don't know what they're saying, you could put yourself at risk of a bad deal or an unfortunate misunderstanding that can cause endless trouble for closing the deal.
To help prepare you for the home selling process, we've compiled a glossary of common words and phrases of real estate terms –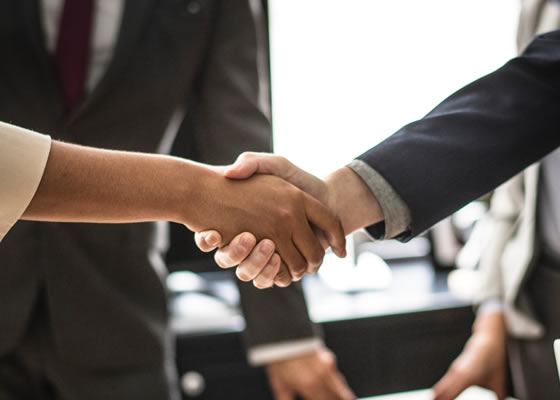 Acceptance — Agreeing to the terms of an offer, thereby creating a contract. As soon as you sign your name to the buyer's purchase offer, you're in contract to sell your house and can't back out without facing consequences—in the buyer's case, forfeiting the earnest money deposit, and, in your case, a potential lawsuit.
Appraisal — This is an estimate of the property's worth/value. To determine the value of your home, you'll need a real estate appraisal with expertise in your geographic area.
Appreciation — Over time, your house should gain in value due to increased marketing demand and inflation. The increased value of your home from when you purchased it is considered its appreciation in value. Depreciation refers to a decrease in value.
"As-is" This is important to know as a seller, given that it grants you the right to say that you will not have to make any repairs or correct any problems with your property upon sale.
Assessed Value — This is the dollar value that a public tax assessor assigns to your home for the purpose of city/state taxes. This value is separate from a home appraisal value or market value.
Back on market (BOM) — Sometimes, properties are removed from the market but can be placed back in due to a price change or reduction. As a home seller, you would want to make sure to stipulate that on a listing.
Back-up offer — In the intense world of offers and price negotiations, sometimes a home seller may have multiple offers. A "back-up" offer is when you have a second offer as back-up in case your first offer happens to fall through for some reason.
Bidding war — Any home seller would love this situation, as it typically involves two or more buyers competing for your property by offering higher bids, as in an auction.
Brokerage — An agency managing both the buying and selling of property for clients. Typically, in this case, a brokerage firm would represent you in the sale of your property.
Broker's tour — It's important that you know that a "broker's tour" is what a real estate sales agent would participate in for the purpose of viewing multiple listings on the market. Think of it as an open house for realtors.
Buyer's agent — This would be the real estate agent representing the "buyer" of your property, negotiating contracts straight through closing.
Buyer's market — Don't hope for this stage in the real estate industry, benefitting the buyer in terms of low prices and a high supply of homes in the market for competition.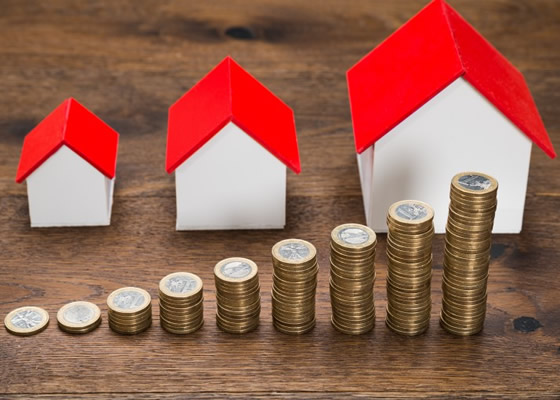 Capital gain — If you have a high "capital gain," you can celebrate; it means you've received a certain percentage of "profit" from the sale of your home because the sale was above the initial purchase price plus any fees.
Chain of title — Part of what's important in the real estate industry is knowing the "timeline" of any piece of property so that there's no confusion of who owns what and when. The "chain of title" is basically that timeline, showing all previous owners and conveyances from the very beginning of construction of the home
Closing Costs — These refer to miscellaneous expenses (typically paid by the buyer) to close the deal. Expenses can include mortgage fees, recording fees, title insurance, transfer taxes, credit check fees, commissions, inspection fees, appraisal fees, and more.
Closing statement — There's a verifiable document detailing all charges, credits and cash deposits for the transaction.
CMA — CMA stands for Comparative Market Analysis, also referred to as "comps." This report looks at similar homes in your area that were sold or are currently on the market and can help you determine an accurate value for your home.
Common Area — When selling a home, you should also mention facilities and space that are included perks. For a condominium, this real estate lingo can refer to a shared pool, parking, laundry, or courtyard. In a house, it can refer to managed homeowners areas.
Common interest development — A type of housing composed of individually owned units—such as condominiums, townhouses, or single-family homes—that share ownership of common areas like swimming pools, landscaping, and parking. Common interest developments (also known as community interest developments or CIDs) are managed by homeowners' associations (HOAs). Members typically pay monthly association dues and occasional special assessments, and must abide by community rules.
Condominium — A type of real property ownership in which each owner holds title to his or her individual unit and shares ownership jointly of common areas such as driveways, parking, elevators, outside hallways, and recreation and landscaped areas. A homeowners' association typically manages the common areas and oversees the covenants, conditions, and restrictions (CC&Rs) that apply to the property. Condominiums are often referred to as a common interest development.
Contingency — If there are certain requirements you expect from a buyer before a transaction is completed and a contract is bound, that would result in what's called a "contingency" offer. It can go both ways, buyer or seller. Most common buyer contingencies are loan, appraisal and inspection.
Counteroffer — The rejection of an offer to enter into a contract that simultaneously makes a different offer, changing the terms of the original offer in some way. For example, if the buyer offers you $1,000,000 for your house, and you reply that you want $1,100,000, you have rejected the offer and have made a counteroffer. The legal significance of a counteroffer is that it completely voids the original offer.
Closing — The final transfer of the ownership of a house from the seller to the buyer, which occurs after both have met all the terms of their contract and the deed has been recorded.
Deed — The deed is a written document that transfers the title of your property from one owner to another
Disclosure — A disclosure statement is a document typically provided by the seller of a property that details various aspects of the property. This could be ages of various elements of the home, like the roof or water heater, or it could identify potential problems such as past leaks in the ceilings, plumbing issues, insect infestations, and even problem neighbors could be included in a disclosure statement.
Days on market — If your home has been on the market for 30 days, typically the listing would say "30 days on market." Sometimes, it's referred to as "DOM" on a listing.
Dual agent — When a real estate agent represents both the buyer and seller in a transaction.
Earnest Money Deposit — You'll receive this payment from the buyer as an offer that indicates serious interest in your property. It is counted toward the down payment and is refundable.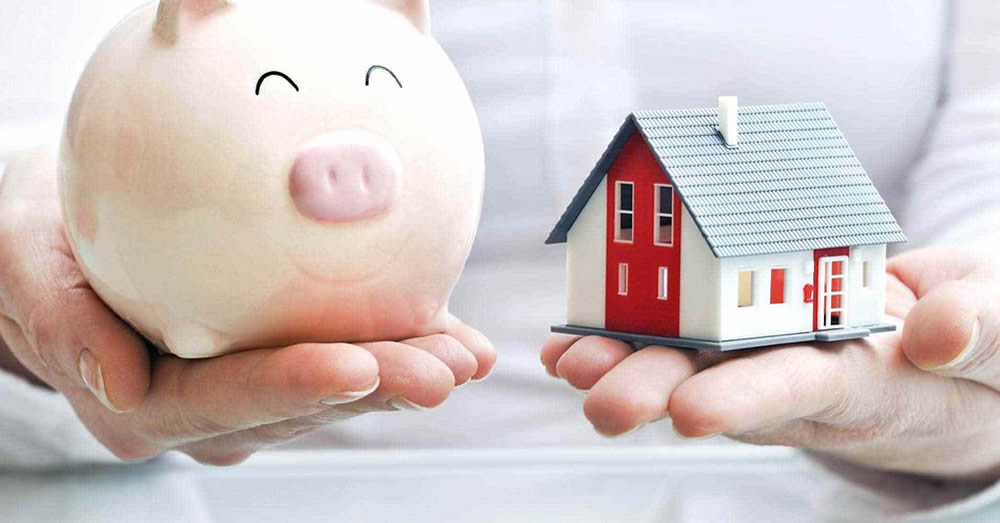 Equity — This is the difference between your home's fair market value and the value of your unpaid mortgage.
Escrow — Escrow is a service provided by a third party (or it could be an attorney of one of the party's) to hold funds until the buyer's broker and seller's broker have fulfilled each portion of their contract. Escrow companies may be hired by either the buyer's broker or the seller's broker, however, the most common arrangement is that the seller's broker will make the decision to choose an escrow company. When all monies collected during the commission of a real estate sale have been completed, the escrow company will issue the house keys to the new buyer.
Escrow agent — A person (often an attorney) or a company that handles escrow arrangements for a fee, which is usually paid as part of the closing costs. Also, sometimes called a title agent.
Escrow instructions — Written instructions, signed by a buyer and seller, telling an escrow agent what needs to happen before the deal closes.
Fixture — Anything attached to real estate in such a way as to become part of the premises. Unless the owner of the fixture and the owner of the real estate agree otherwise, the fixture becomes the property of the new owner. Typical home fixtures include built-in appliances, wall-to-wall carpeting, light fixtures, curtain rods (and sometimes the curtains), and in-ground exterior landscaping.
Homeowners' Association (HOA) — A Homeowners' Association is formed by a real estate developer, typically for a single family house in a planned community, townhouse or condominium complex. It is usually a non-profit corporation, having a board of directors, and has to abide by corporate laws. The Association collects dues from the members to pay for the services they provide and may collect fines for those breaking the Association's rules.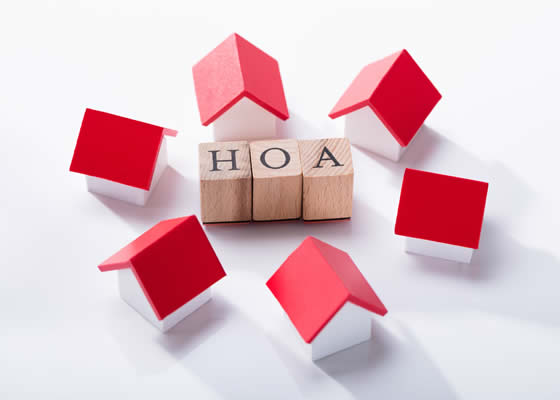 HOA Docs — The HOA's governing documents in the form of a Declaration of Covenants, Conditions, and Restrictions (CC&Rs) and bylaws.
Lien — A lien is a financial claim by one person or company against the property of another person. Liens are commonly used in both the automotive and real estate industries and are often used by lenders to secure their property.
List date — Whenever you officially list your property on the market.
List price — Whatever price you list for the property.
Listing agreement — A contract between a real estate broker and an owner of real property granting the broker the authority to act as the owner's agent in the sale of the property.
Market value — The "assessed" value, which is a determination by the local authority, and the "appraised" value, which is a determination based on comparables in the market, are different from the market value, as this value applies to what the property would actually cost under "normal market conditions." Some may consider it the 'fair value'.
Mortgage — A lien of claim against your property that the buyer gives to the lender as security for the money borrowed. When selling, you'll need to ensure that you can make back your mortgage note
Multiple Listing Service (MLS) — A proprietary database that provides real estate professionals with detailed listings of most homes currently on the market. The public can access much of this kind of information through websites like www.zillow.com, though no one site necessarily shows all homes listed on the MLS.
Nonrecurring closing costs — Those costs of closing a home purchase that need to be paid only once, such as the appraisal fee, title insurance, and transfer taxes. (Compare with recurring closing costs.)
Open house — A set period of time that the realtor opens the house to the public for viewing.
Principal — The amount of money you borrowed to buy your home that you must pay back with interest upon closing.
Real estate — Land and things permanently attached to it, such as buildings, houses, stationary mobile homes, fences, and trees. Real estate is also called real property. Anything that isn't real estate is personal property.
Real Estate Agent — A professional with a real estate license who has passed a test as required by the state.
Realtor — This is a real estate agent who is also a member of the National Association of Realtors, meaning they uphold certain standards and codes of ethics.
Real Estate Broker — A real estate agent that has additional education, has passed the state broker's exam, and meets minimum transaction requirements.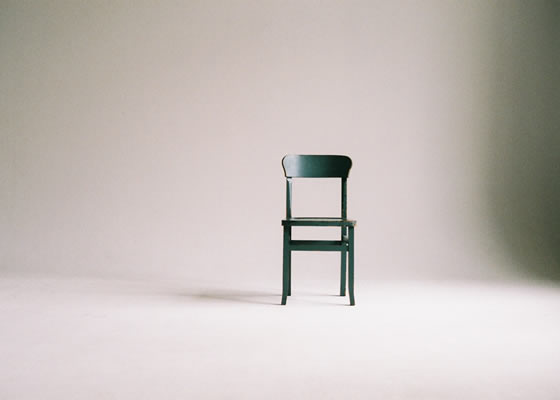 Sales Agreement — Also referred to as an agreement of sale, contract of purchase, or purchase agreement. This is the contract in which the seller agrees to sell and the buyer agrees to buy under specific terms and conditions.
Staging — This applies to repainting your home in neutral colors, placing your furniture and accessories in appealing ways to feature the home without clutter, allowing prospective buyers to see the features that matter the most.
Title — The title is a document that refers to your right of ownership and thus your ability to sell.
Transaction — When the property goes into contract, and prior to the final sale – it is referred to as the transaction.
Under contract — means that an offer has been accepted on the property subject to whatever contingencies the buyer has asked for such as inspections, financing, needing to sell a house etc. When the transaction is complete, the status of the home will show that the home has sold.
Walk-through — Final walk-throughs are not home inspections, even though it might seem that way. It is not a time to begin negotiations with the seller to do repairs, nor is it a contingency of sale. A final walk-through is an inspection performed anywhere from a few hours to a few days before settlement. Its primary purpose is to make certain that the property is in the condition you agreed to buy -- that agreed-upon repairs, if any, were made, and nothing has gone wrong with the home since you last looked at it.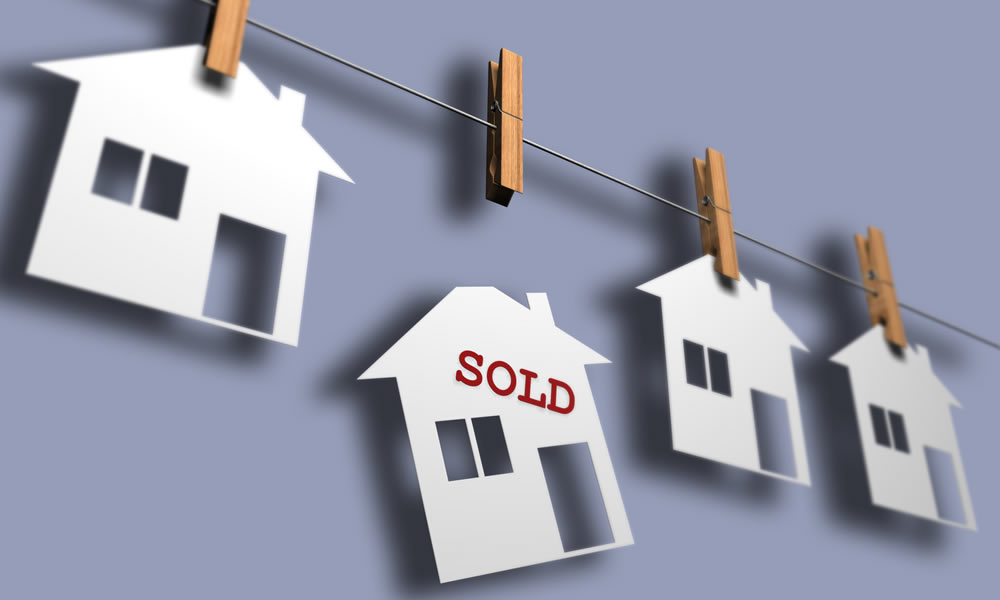 Selling your home should never be confusing. Work with real estate professionals who can make the process as easy as possible and help you understand all the real estate terminology that you need to know.
Sources: Nolo, Coldwell Banker