We're On The Hunt!
Put an expert's eye on your home search. We will send you personalized matches of properties. Plus, you can receive exclusive off marketing opportunities along with new home updates as soon as it hits the market, even before other popular sites.

27500 La Vida Real, LOS ALTOS HILLS, CA 94022

LOS ALTOS HILLS, CA
12 Baths
5 Beds
View Property

Buy
Home. It's the most important purchase you'll ever make. Learning the process of how to buy a house can be challenging. Let us show you how to make the process of buying a house go smoothly and trouble-free.
Buying a Home

Invest
No Matter what your real estate goals are, we've got exclusive tips and extensive industry knowledge you can immensely benefit from.
Can we help you?

Sell
Thinking of selling a house? Learn the ins and outs of the sales process from start to finish.
Selling a Home
Would You Like To Look At Some Properties?

Tour Homes
Preview Homes with No Pressures or Commitments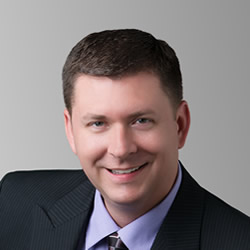 I can schedule and show you homes, help answer questions about propertiesand more. Feel free to schedule a convenient time to tour properties or chatover the phone!
John Rydquist
Real Estate Sales & investments